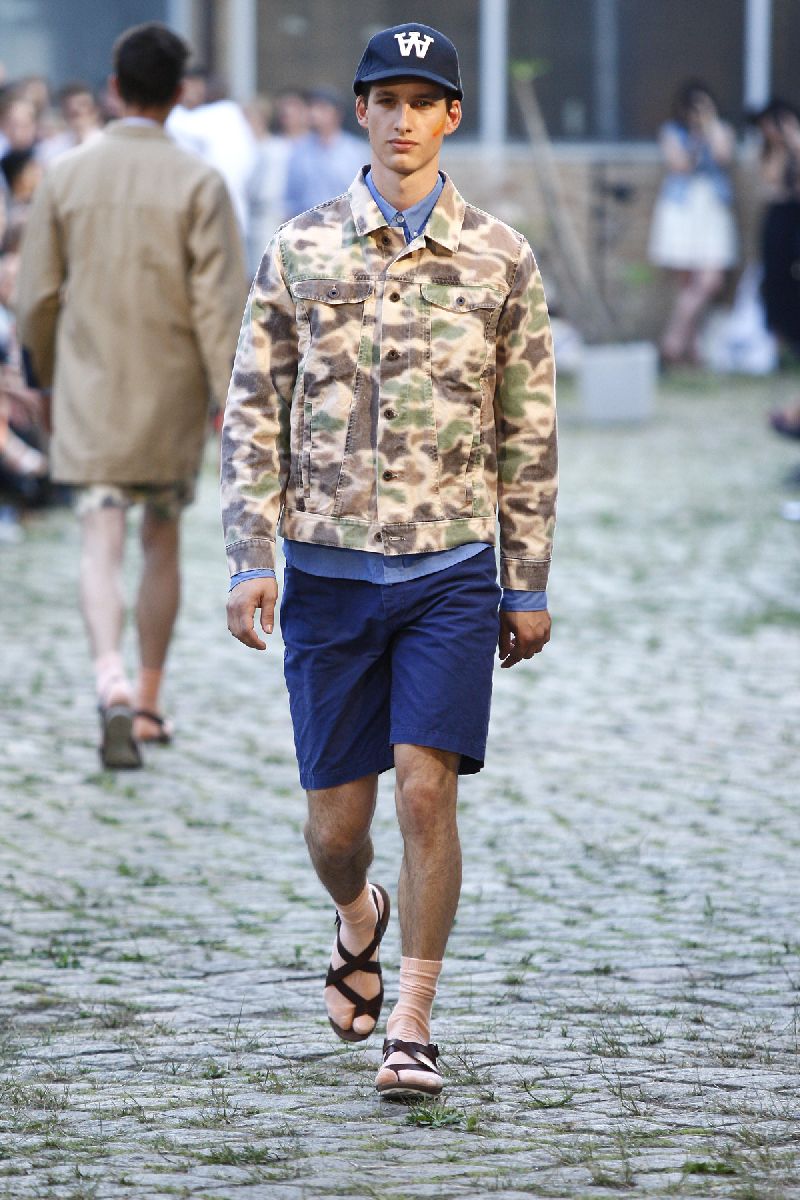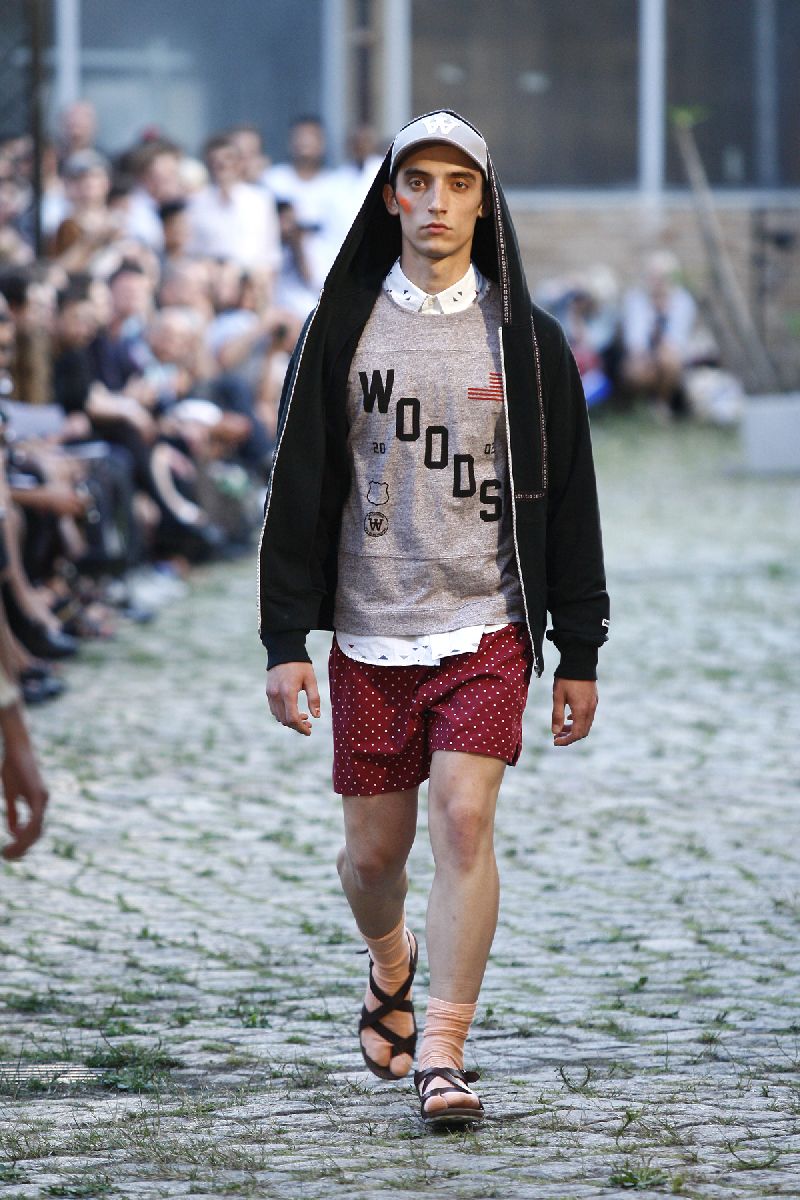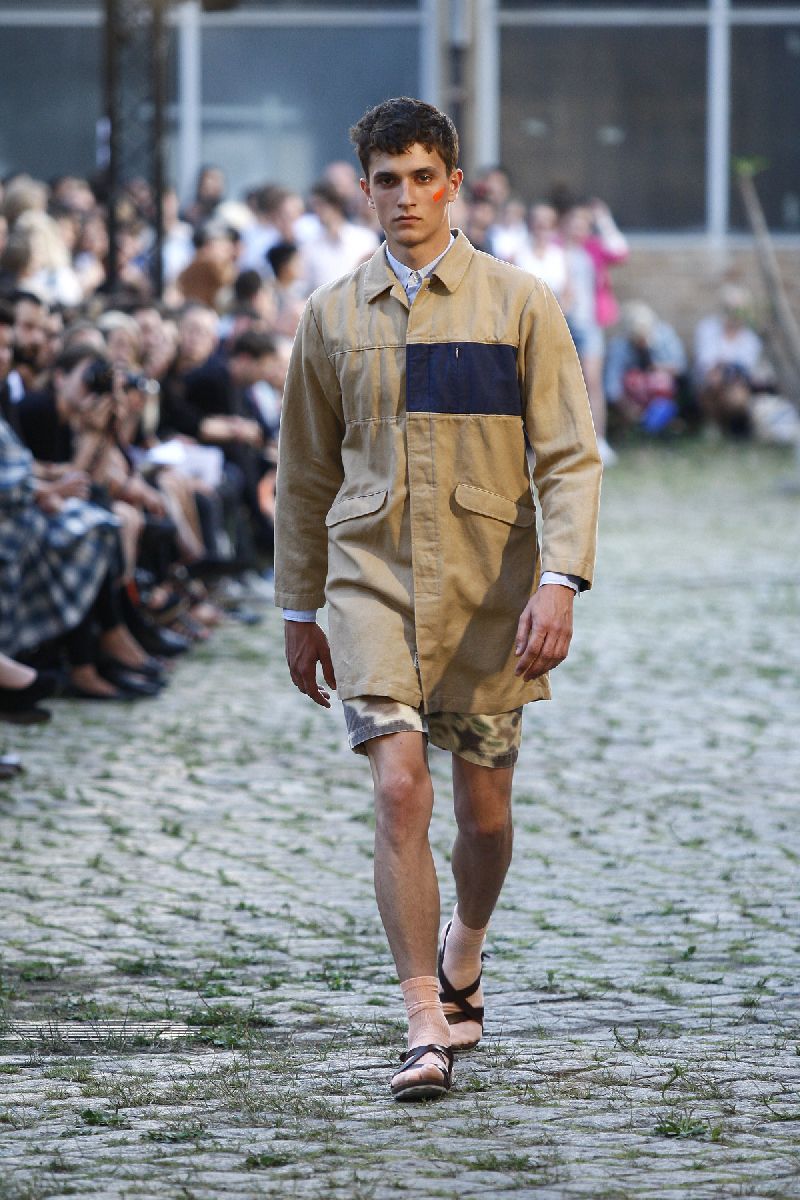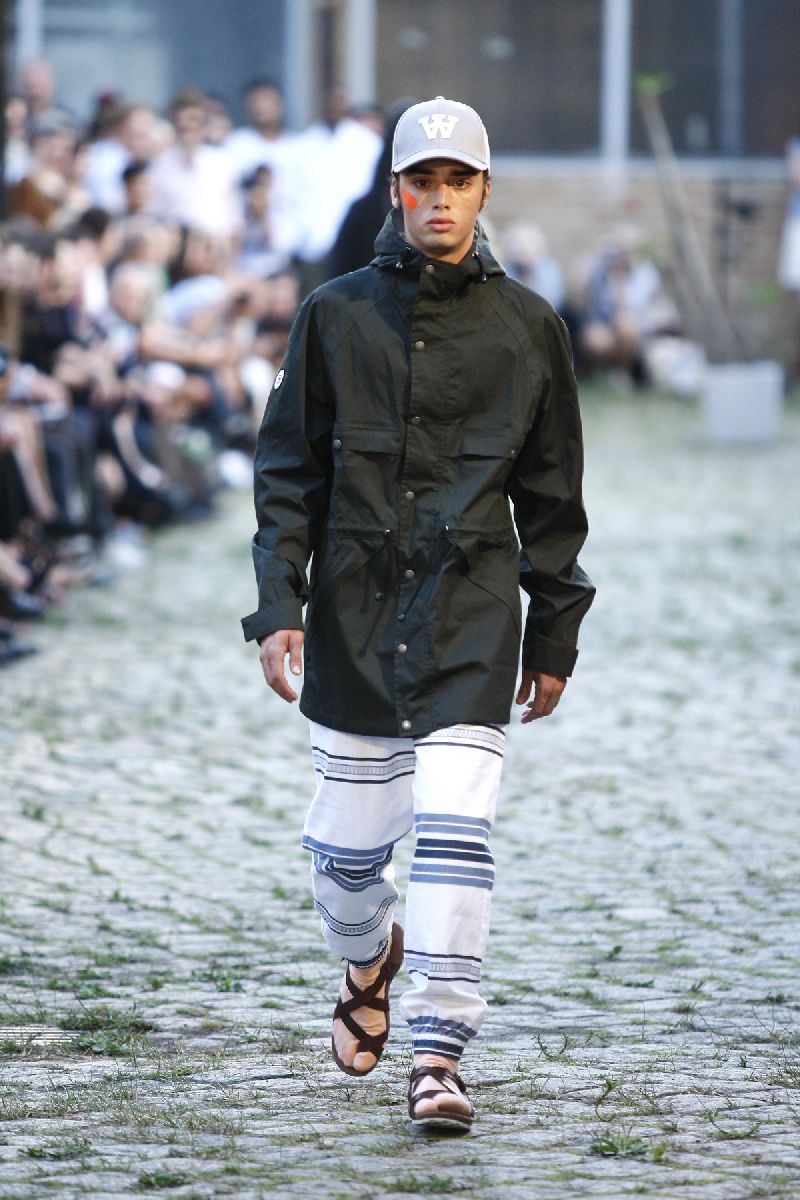 Straight Outta Berlin
Wood Wood Spring 2012

I'm back from Hornby,
it was so nice, but not long enough.
PS Bad news this weekend:
RIP Amy Winehouse and all the poor Norwegians who were killed.
There are so many crazy, awful people out there. It is sad and kinda scary.